Google Doodle Champion Island Videos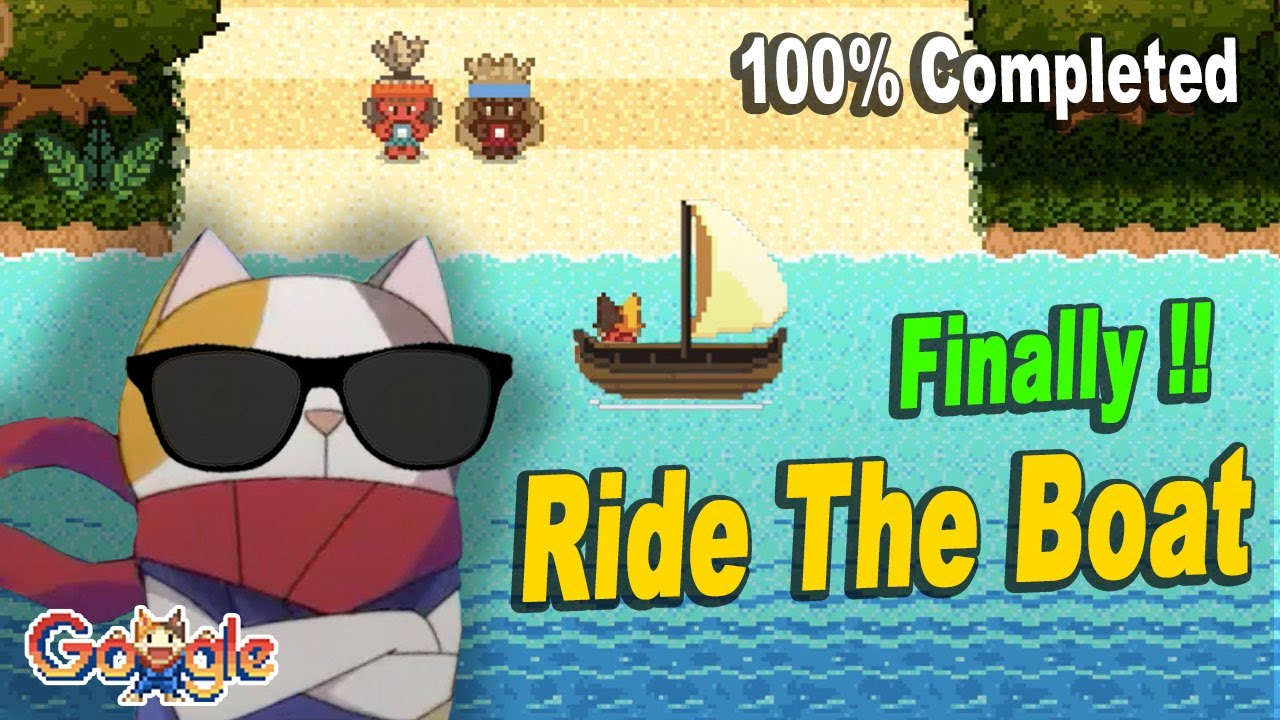 Google Doodle Champion Island Ride The Boat
iyasayariyan Views: 14 Like: 1 What happen next after you done everything in Google Doodle Champion Island? Can you ride the boat in beginning of the game? #GoogleDoodle #DoodleIslandChampion
[TIMESTAMPS] Google Doodle Champion Island – QUICK Achieved All TROPHIES (QUEST) Guide!
Yu Ching Chiu Views: 4102 Like: 58 Hopefully, these timestamps can help you find out the parts you're stuck on. ☺️ The game has 7 sports mini-games with opponents based on Japanese folklore characters. Thanks to google teams for this game made for Tokyo Olympic this year and I've done a full game. Game: ___________________________________________________ […]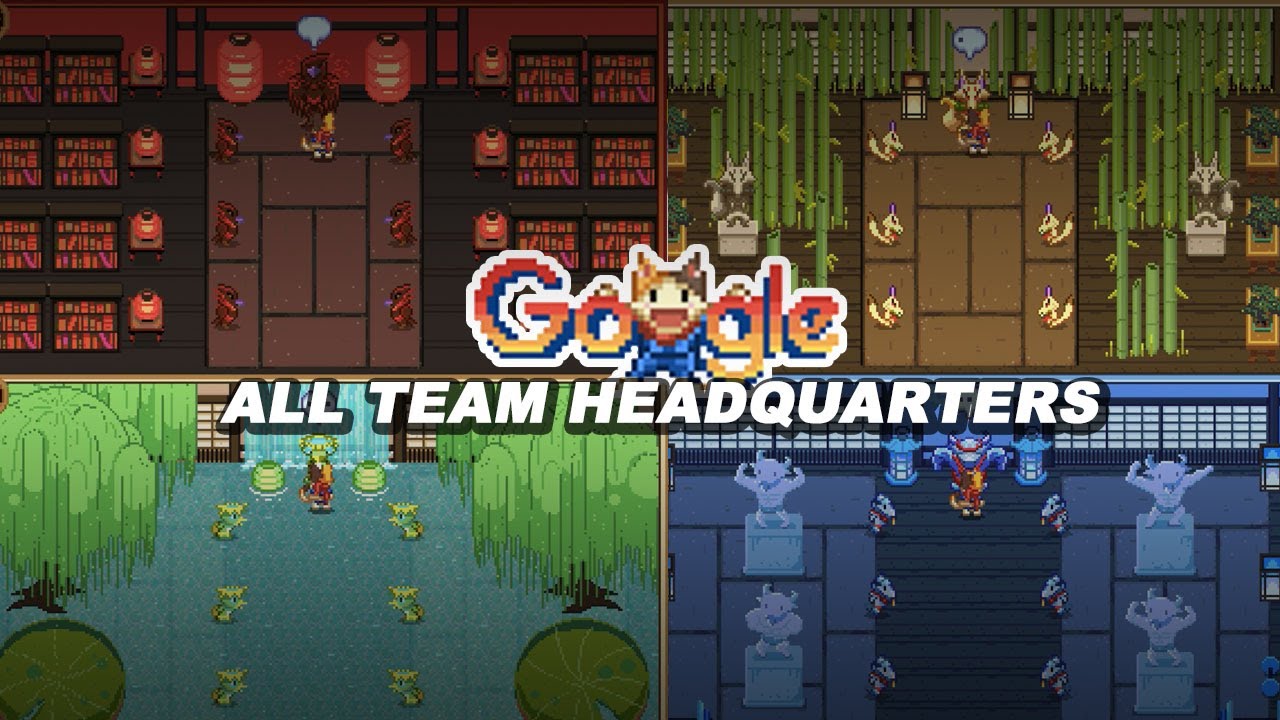 Google Doodle Champion Island All Team HQ
iyasayariyan Views: 3055 Like: 82 We are going to join all the teams of Doodle Champion Island, and see of their headquarters what it looks like. 00:00 Red Team 03:00 Yellow Team 05:06 Green Team 07:00 Blue Team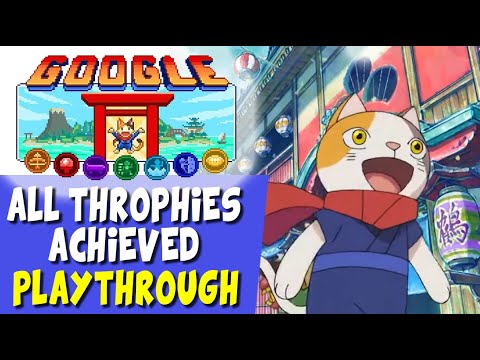 Google Olympic Game – Doodle Champion Island Playthrough (All Trophies Achieved!)
AlanK Animation Views: 24884 Like: 406 #Google #Doodlegame #Olympic #Doodlechampionisland Thanks to Google doodle's teams for this exciting game made for Tokyo olympic this year and I've done a full playthrough of this game. Check out this video if you want to find out more about the game and a full walkthrough as well to […]
Google Doodle Champion Island Games Begin! | FULL GAMEPLAY
Jekop Views: 40279 Like: 494 Google released a free-to-play game! The game is very well made! I really love pixelated-style games and the music and animation are wonderful! Play the game for yourselves now! Enjoy! ~(˘▾˘~) 2:57 – Skateboarding 5:07 – Synchronised Swimming 6:47 – Archery 8:30 – Marathon 10:00 – Rugby 11:13 – Table […]
ALL TROPHIES UNLOCKED!!! | Google Doodle Champion Island Games Begin!
Jekop Views: 16361 Like: 271 Hello Everyone! In this video, we will be unlocking all the trophies. I hope this video can help you unlock all of the trophies. In my opinion, unlocking all the trophies are more fun than playing the games. Getting to know the NPCs and their characteristics is fun and enjoyable. […]
Google Doodle Champion Island Games 2021 – 7 SPORTS COMPLETE – ENDING 1080p HD
Isaniru Ch Views: 81534 Like: 2065 #GoogleDoodle #The2021Olympics #DoodleChampionIsland Welcome to the Doodle Champion Island Games! Over the coming weeks, join calico (c)athlete Lucky as she explores Doodle Champion Island:a world filled with seven sport mini-games, legendary opponents, dozens of daring side quests, and a few new and old friends. Her ultimate goal? Defeat each […]
【Complete Quest Guide In Description】Google Doodle Champion Island – Gameplay & Walkthrough 100%
Taiga World Views: 40960 Like: 598 ▼【Click video description to show the full quest guides below】▼ Welcome to the Doodle Champion Island Games! Over the coming weeks, join calico (c)athlete Lucky as she explores Doodle Champion Island: a world filled with seven sport mini-games, legendary opponents, dozens of daring side quests, and a few new […]
Doodle Champion Island Games (3/3) [22/22 Trophies]
OmniAshley Views: 46964 Like: 570 As we wait for the anticipated Tokyo Olympics that will begin today, Google Doodle created a 16-bit Sports RPG miniature game for us to play. You play as Lucky the Calico Ninja Cat and face 7 Legendary Champions, beat them all in their standard and hard difficulties and collect all […]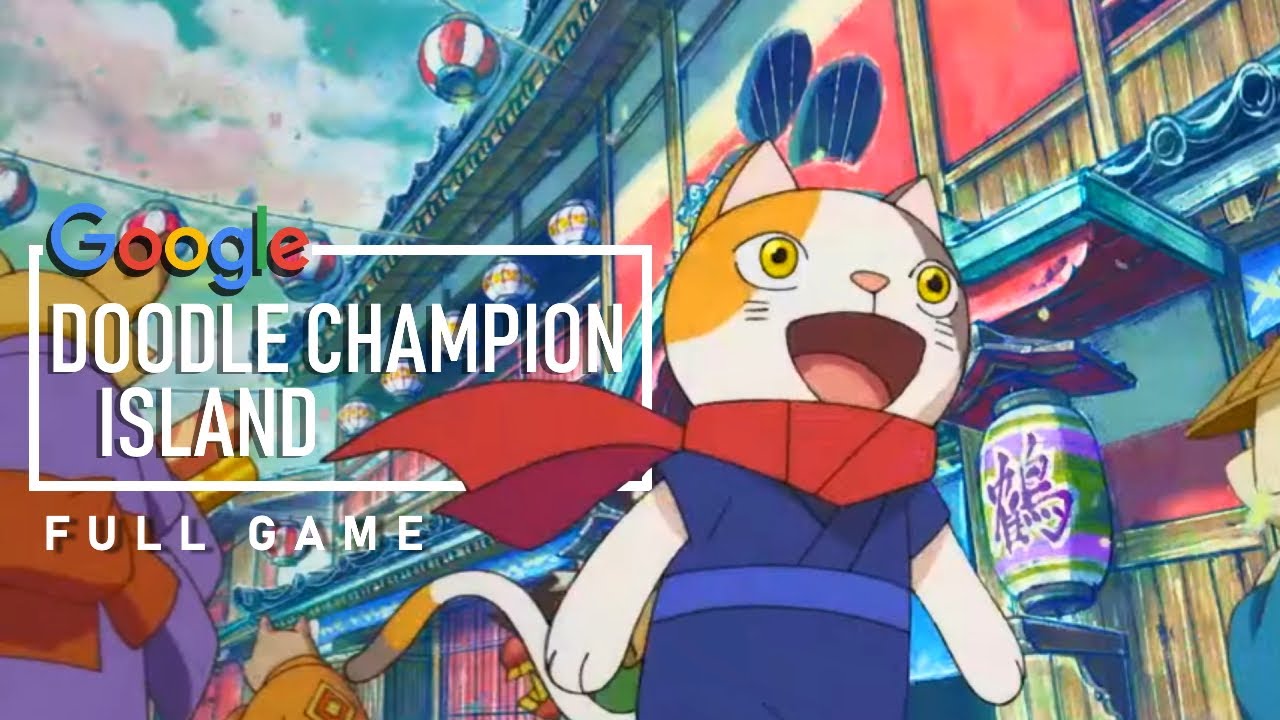 Google Doodle Champion Island Full Gameplay
GTest Views: 33067 Like: 678 Welcome to the Doodle Champion Island Games! Over the coming weeks, join calico (c)athlete Lucky as she explores Doodle Champion Island: a world filled with seven sport mini-games, legendary opponents, dozens of daring side quests, and a few new (and old ;)) friends. Her ultimate goal? Defeat each sport Champion […]