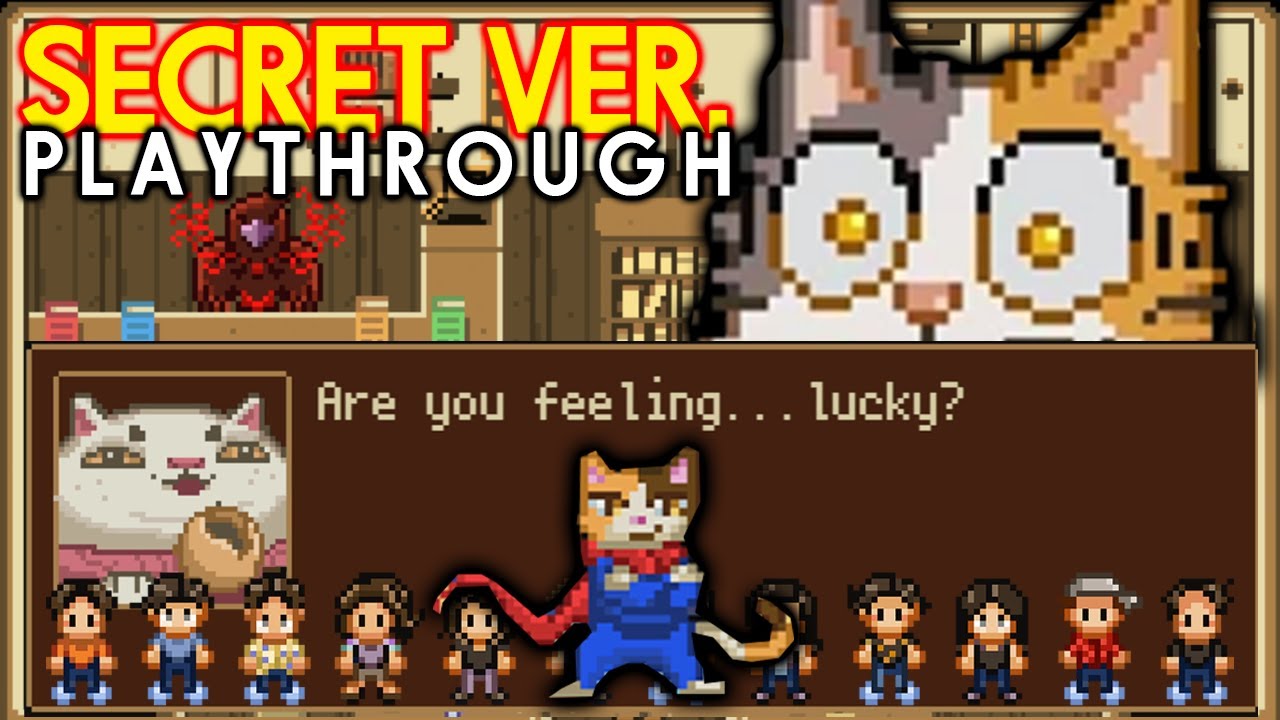 The Secret Champion Island ( Alpha version )
PicasYo
Views: 4547
Like: 52
game link:
Thanks Merio for helping out !
I can't complete some trophies due to bugs in dev version I assume but you can see some difference in Dev version and the final version. Interesting stuffs ! What I like the most is the library is locked and there's a saying all 4 leaders will gather at the secret groove to reward anyone who found the secret groove.
Champion Island Secrets :
Cat Nap Enabler Trophy Guide :
Secret Beach's Secret Character :
Sunken Red Bridge Trophy Guide :
Doodle Champion Island Playlist :
Thanks for watching !
#nocommentarygameplay #googledoodlechampionisland #playthrough