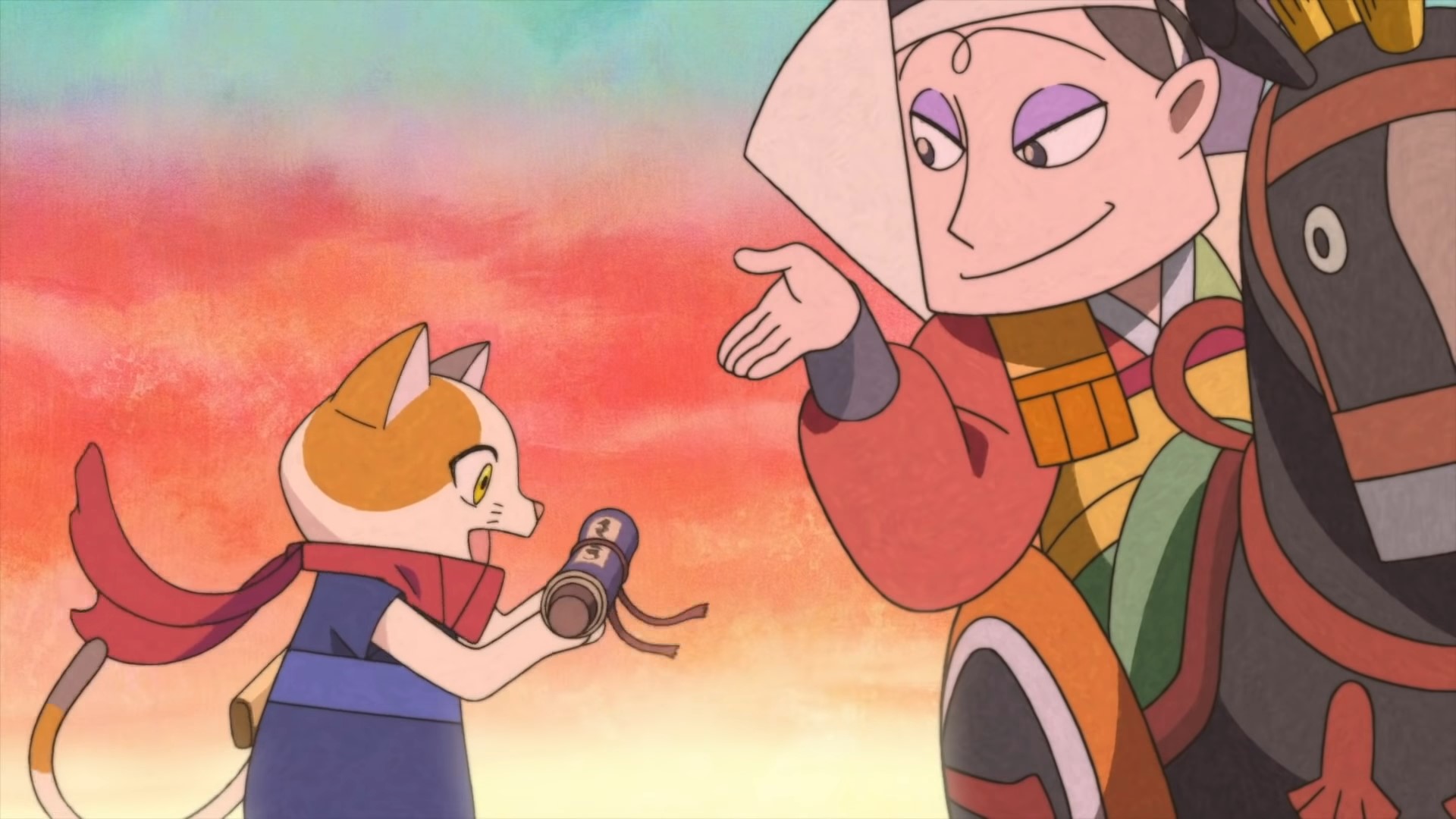 Google Doodle Champion Island Secrets
The hooking series of mini-games has already proven to be amazing. But apart from its 7 major contests, there are other quests that are fun to complete. These are only several Google Doodle Champion Island secrets.
A Vital Tip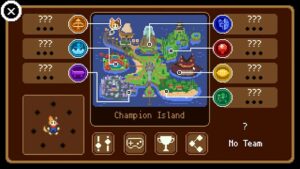 The island you're about to explore is huge. You can use a map to quickly teleport from place to place. But even this magic won't show you everything the digital world has to offer. So, get primed for a lot of running and communicating with other characters. Almost everyone has a quest for you to complete, so don't get past any creature. Have a look at how everything was created there: https://www.youtube.com/watch?v=hy7tHQUR3TM
Unlocking Hot-Springs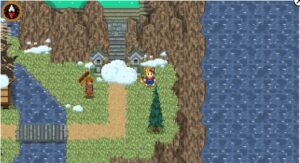 High in the mountain, there is a special location to relax. Freezing cold on the outside, it is warm in hot springs. Unfortunately, a snow slip blocked the path. Go to the Fluffy Arrow shop. Bring the owner some lava. And get a super arrow to melt the snow. Here you'll find vital ingredients for other missions.
Catching a Naughty Child
Go to the beach to find this task. One kid felt like running away and hiding. Help her mum in catching the girl and bringing her home. But be careful, she is very fast and likes to play. If you can't find her, go into the jungles, there is a secret passage there.
Google Doodle Champion Island Secrets: Assisting a Driftwood Artist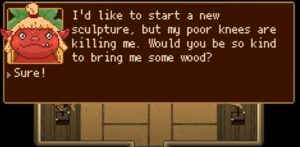 The famous master of wood sculptures suffers from knee pain. Help by collecting 3 wood pieces. However, the last one is hidden on the secret beach. Which is blocked by 2 stubborn siblings! Make friends with them by bringing them some delicious pastry from the bakery. And marvel at the masterpiece the artist will create with your materials!
More to Experience
This free game is filled with other missions and stories. Just keep interacting with the islanders and reveal other Google Doodle Champion Island secrets. Note that you don't have to download the adventure. It's browser-based and runs online.