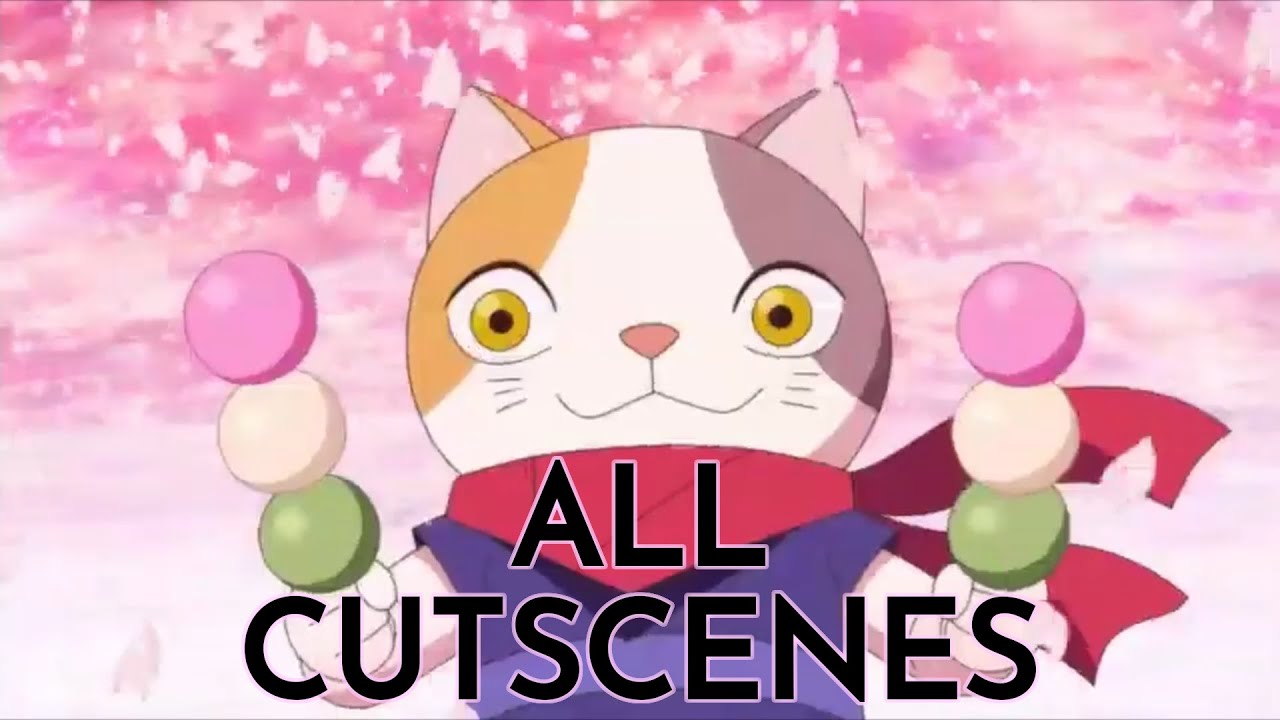 Google Doodle Champion Island Games | All Cutscenes
YusaCast
Views: 279866
Like: 4826
Every animated cutscene from the Doodle Champion Island Games!
TIMESTAMPS:
00:00 – Opening cutscene
00:53 – Table Tennis
01:09 – Rugby
01:23 – Marathon
01:40 – Skateboarding
01:54 – Artistic Swimming
02:10 – Archery
02:27 – Climbing
02:43 – Final animated cutscene
I would like to thank Google, STUDIO 4C and Qumu for the hard work that was poured into making this Google Doodle. If the respective studios ever take issue with this compilation, please contact me and I will gladly take it down.
Team Yellow Forever
Google Doodle Description:
Welcome to the Doodle Champion Island Games! Over the coming weeks, join calico (c)athlete Lucky as she explores Doodle Champion Island: a world filled with seven sport mini-games, legendary opponents, dozens of daring side quests, and a few new (and old ;)) friends. Her ultimate goal? Defeat each sport Champion to collect all seven sacred scrolls—and complete extra hidden challenges across Champion Island in the purrr-ocess.
Learn more:
#googledoodle #doodlechampionisland #googledoodlechampionisland