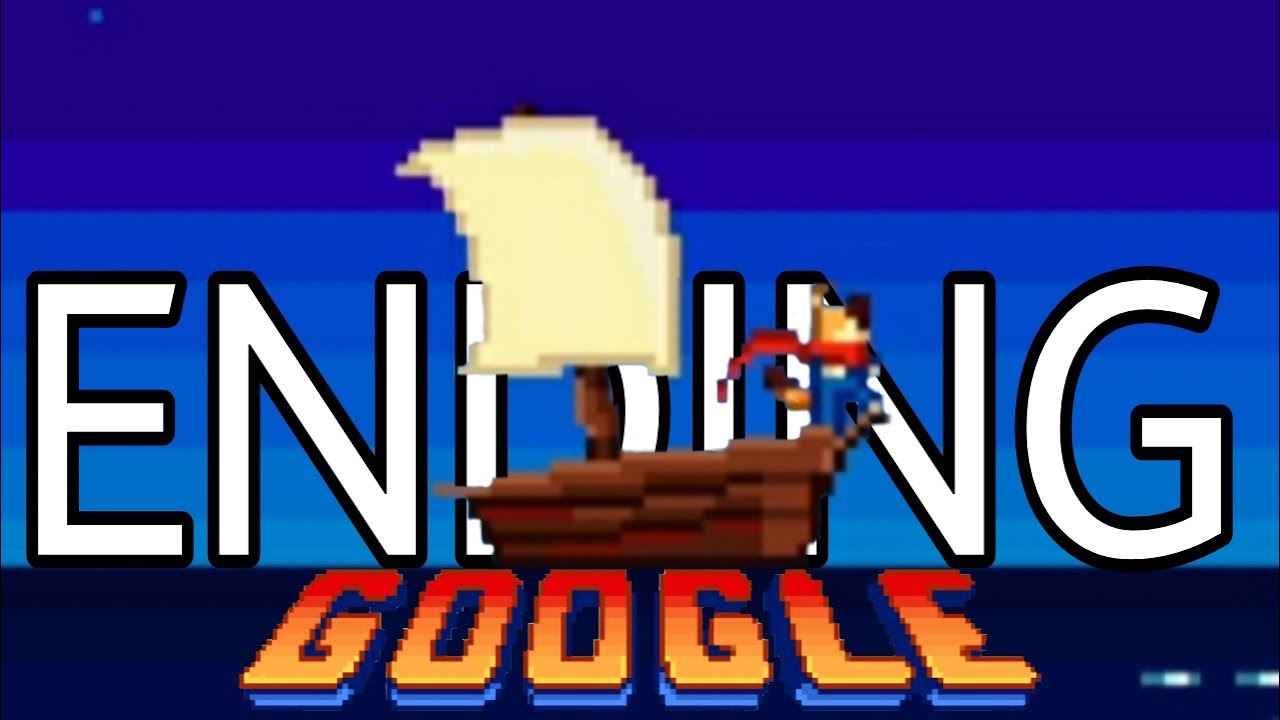 EXTRA TROPHIES AND AN ACTUAL ENDING…| Google Doodle Champion Island (END)
Lorenzo GRE
Views: 219
Like: 4
In this final episode of the Google Doodle Champion Island series (I think), we are going to complete new minigames and quest in our goal to explore as much content as we can on this glorious island! I felt a little bit more laid back on editing this one since school work has been blocking my time more but at least I still get to release this early lmao.
Play the game here! (Although I do not think this is updated)
Game Description (You can just ignore this)
Welcome to the Doodle Champion Island Games! Over the coming weeks, join calico (c)athlete Lucky as she explores Doodle Champion Island: a world filled with seven sport mini-games, legendary opponents, dozens of daring side quests, and a few new (and old ;)) friends. Her ultimate goal? Defeat each sport Champion to collect all seven sacred scrolls—and complete extra hidden challenges across Champion Island in the purrr-ocess.
#GRE
#RPG
#GOOGLE