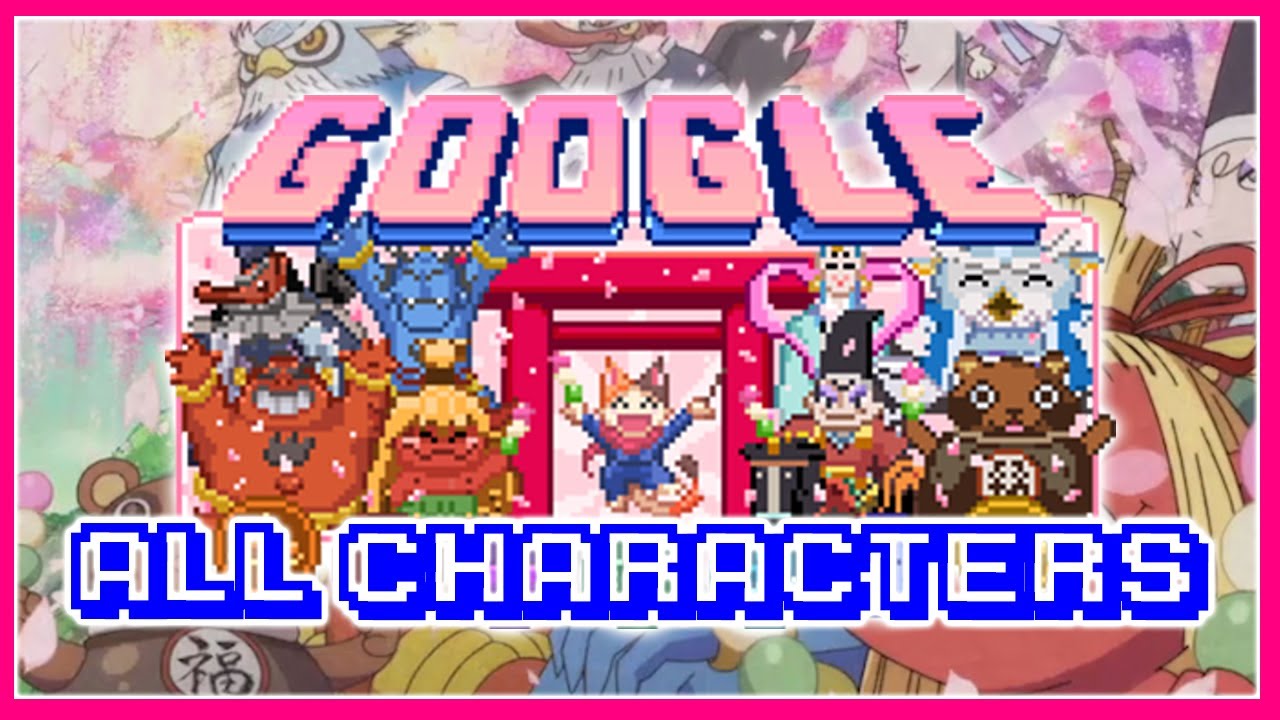 All Characters In Google Doodle Champion Island Games !
PicasYo
Views: 3954
Like: 69
From grand champions to unique side quest NPCs, this game has a lot of interesting characters design. No duplicates shown.
Champion Island Secrets :
Cat Nap Enabler Trophy Guide :
Secret Beach's Secret Character :
Sunken Red Bridge Trophy Guide :
Doodle Champion Island Playlist :
Thanks for watching !
#GoogleDoodleChampionIsland #GoogleDoodle #Google